5 Topics For…Iran Nuclear Negotiations
Gabriella Schwarz / July 8, 2015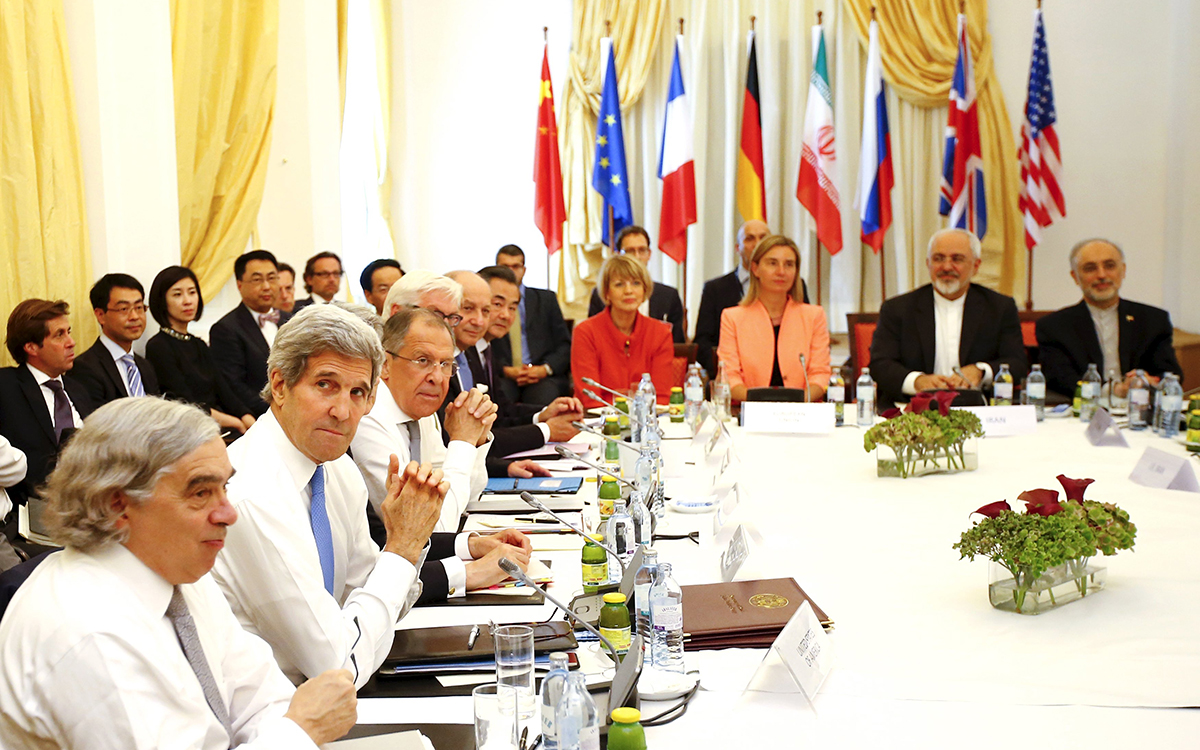 Representatives from Iran and six other countries are meeting in Vienna for the latest round of negotiations surrounding Iran's nuclear activities. The deadline for a deal between the so-called P5+1 countries (U.S., U.K., France, China, Russia and Germany) has been pushed back twice as the group seeks a solution with Iran that would scale back the country's nuclear capabilities and ensure they are unable to build a nuclear weapon. Follow these topics for the latest on the negotiations.
Iran nuclear negotiations: Keep up with the latest discussions, largely between U.S. Secretary of State John Kerry and Iranian Foreign Minister Mohammad Javad Zarif.
John Kerry: Learn about the lead negotiator for the U.S.
Iran: Discover the country on which the negotiations are centering.
Nuclear power: Read about the issue that tends to spur contentious debate between people and nations.
International relations: See how the latest developments fit into the larger world.
~GabyS is reading "Global Nation"
FOLLOW US ON:
FLIPBOARD / TWITTER / INSTAGRAM / FACEBOOK / GOOGLE+ / TUMBLR / YOUTUBE / SOUNDCLOUD / PINTEREST / MEDIUM