5 Topics for…Hurricane Katrina Anniversary
Gabriella Schwarz / August 23, 2015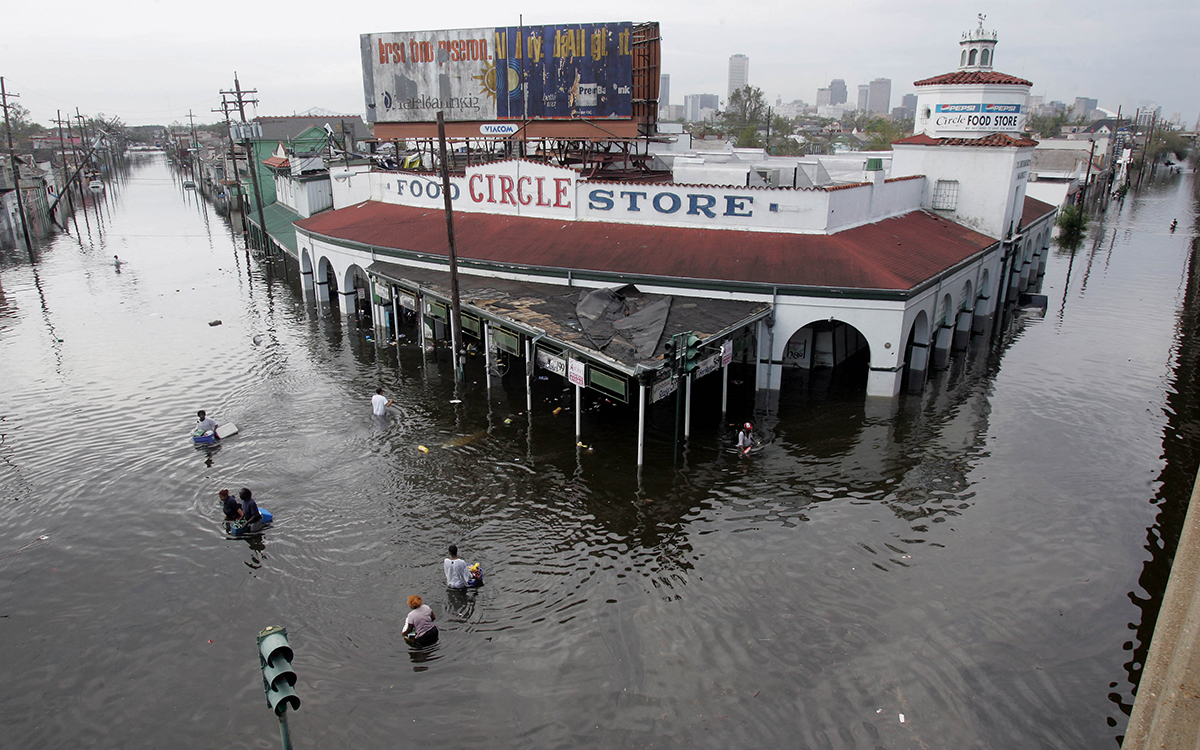 Hurricane Katrina made landfall nearly 10 years ago. The deadly storm killed approximately 1,800 people, displaced more than 400,000 residents and cost billions in property damage. The effects of the natural disaster are still felt in the areas hardest hit, including parts of Florida, Louisiana, Alabama and Mississippi.
Speaking nearly 10 years ago from New Orleans, President George W. Bush described Katrina as a "cruel and wasteful storm."
"In the aftermath, we have seen fellow citizens left stunned and uprooted, searching for loved ones, and grieving for the dead, and looking for meaning in a tragedy that seems so blind and random," Bush said in 2005. "We've also witnessed the kind of desperation no citizen of this great and generous nation should ever have to know—fellow Americans calling out for food and water, vulnerable people left at the mercy of criminals who had no mercy, and the bodies of the dead lying uncovered and untended in the street."
Follow these topics on Flipboard to mark the anniversary and learn about the weather threats we face today.
Hurricane Katrina: Remember the storm, from the events to those most impacted.
New Orleans: See New Orleans today, 10 years after Katrina decimated much of the city.
Hurricane: Get hurricane news from around the world.
Weather: Keep up with the weather, extreme and routine.
Disaster Relief: See how different communities cope with natural disasters.
~GabyS is reading WILDFIRES 2015
FOLLOW US ON:
FLIPBOARD / TWITTER / INSTAGRAM / FACEBOOK / GOOGLE+ / TUMBLR / YOUTUBE / SOUNDCLOUD / PINTEREST / MEDIUM