Creating an Online Education Network Through Flipboard Magazines
Educators / October 16, 2015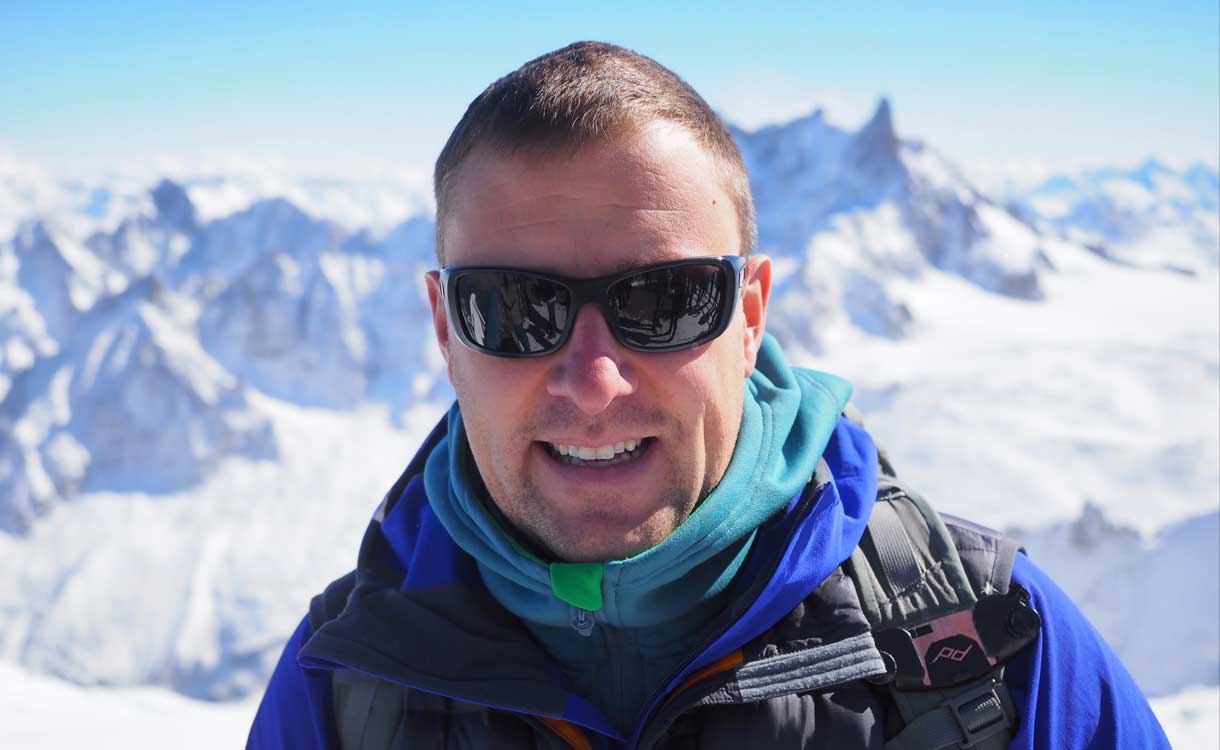 As Technology for Learning Coordinator at International School of Geneva – Campus des Nations, Richard Allaway is part of a group of 4,000 schools around the world that teach the International Baccalaureate (IB) Diploma Program.
Allaway says educators teaching the IB, particularly in his field of geography, tend to work in small departments, so they often turn to the internet for "support and teaching ideas." They use Flipboard as their virtual hub, by co-curating magazines and sharing useful resources they've discovered.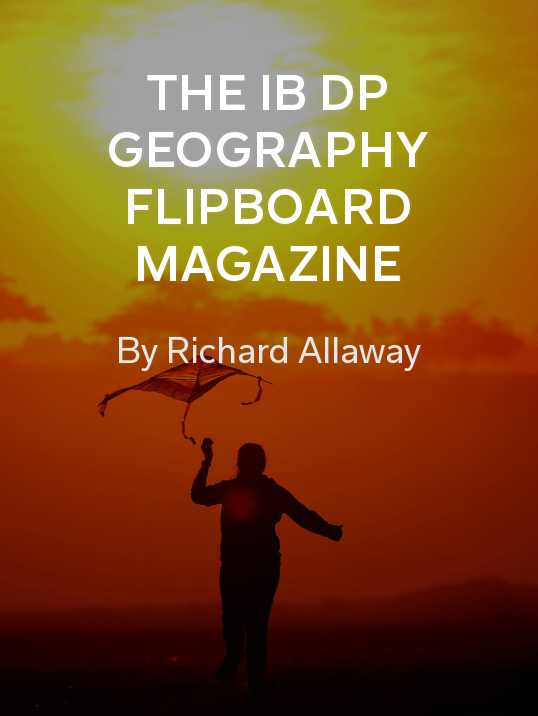 Having created Flipboard Magazines for each unit of the IB Geography course, Allaway invites other teachers to curate alongside him. He encourages them to flip in relevant stories, then to share and discuss the content with their students. His viewpoint is that the magazines are not solely "his." Instead, he says they belong to the teaching community, and he welcomes all stories and comments.
Allaway also leads workshops for new IB Geography teachers, during which he says he discusses what he believes are the two roles of Flipboard: "The in and the out."
"Flipboard is an amazing way of creating your own daily newspaper via the sources that you follow, the news and topics you look at," he says. "But it's also a super tool for sharing the best bits of that with others through the use of magazines."
Staff members are able to remotely curate into joint magazines and then go on to share the content with their students to aid further reading.
Allaway believes the magazines provide a wide spectrum of geography knowledge for students. In particular, he feels that being able to flip in recent case studies helps to bring learning alive. "Our syllabus says we need to teach a migration case study, so it would seem important to us that we should be teaching about Syria," he says.
He talks of a unit on extreme environments where students learn about deserts and mountains. As the topic isn't hugely covered in textbooks, he flips videos of wolf sightings and glacial lakes into a magazine for his class to then access. "It's producing something that's so specialist for our course that it's brilliant," he explains.
By sharing reading material, resources and ideas together online Allaway says teachers find extra support and a great mix of contemporary items that are relevant and useful for their students.
"Flipboard, amongst other teachers, is the future," he says. "In this world of high-speed communication, anything that you can supply to people that can change easily and update regularly is ideal."
To read about other teachers using Flipboard in the classroom, check out more profiles in the Flipboard for Educators blog.
~JessE is reading Digital Nomad
GET FLIPBOARD ON:
FOLLOW US ON:
FLIPBOARD / TWITTER / INSTAGRAM / FACEBOOK / GOOGLE+ /TUMBLR /YOUTUBE / SOUNDCLOUD / PINTEREST / MEDIUM