Best Professional Development Resources for Teachers on Flipboard
Jenn de la Vega / October 20, 2015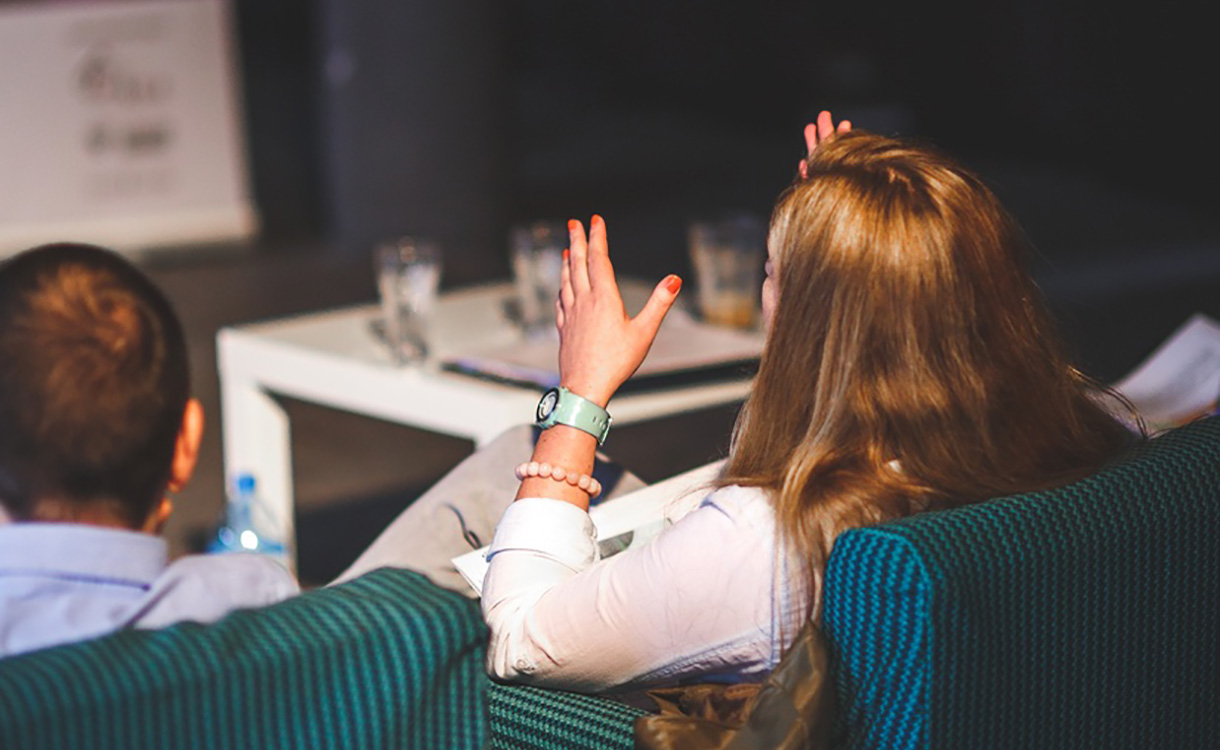 Keeping up with the latest educational technology and teaching trends can be hard when you don't have the budget or time to go to conferences. We've collected professional development and assessment magazines full of helpful articles in one place.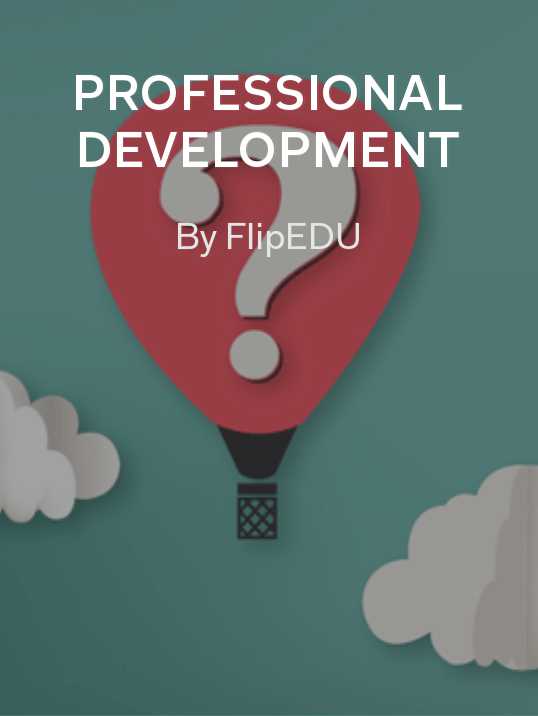 Professional Development: A turnkey solution for the always-improving teacher.
Inside you'll find these magazines:
Share articles to your email contacts, social networks or your own Flipboard Magazine to share internally with fellow faculty. Follow the metazine to add its constantly updating content to your Cover Stories. Flip through on your commute or during your morning coffee before the bell rings.
Do you follow Twitter chats? If you have to be in class, catch up on any chat later with Flipboard.
Search for a hashtag like #EdChat.

Expand social media results.

Tap on "Tweets mentioning "#EdChat."

Flip through to see the latest tweets or follow the stream.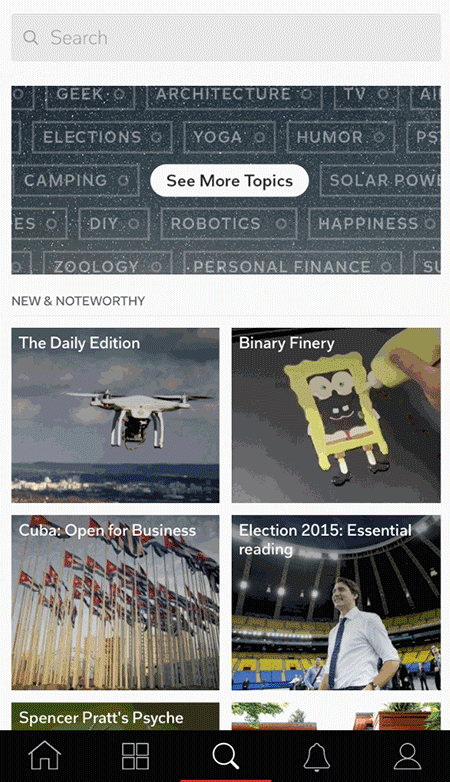 FlipEDU is our collection of magazines created by real educators. Find 1,000s of EDU articles sorted by grade and subject. To add you own magazine, tweet us your school mags with the hashtag #FlipEDU.
~jdlv is curating Notes from Art, Underground.
GET FLIPBOARD ON:
FOLLOW US ON:
FLIPBOARD / TWITTER / INSTAGRAM / FACEBOOK / GOOGLE+ /TUMBLR / YOUTUBE / SOUNDCLOUD / PINTEREST / MEDIUM