Campaigns Worth Knowing: Apple, Emirates and Bravo
Business Blog / July 13, 2015
The summer continues to heat up, and the campaigns now running on Flipboard are doing the same. For your consideration: a trio of new advertisers, each taking advantage of Flipboard's unique advertising offerings.
Apple Music
Let's start with Apple, and the launch of Apple Music, its new music streaming service. Apple chose to integrate its creative within our music coverage in two ways: 1) by maintaining a significant presence in Flipboard's Music interest channel around major tentpoles such as Pitchfork's Music Festival in Chicago on July 17-19, and 2) by securing placement across the platform on Tuesdays (the day of the week when albums are typically released) throughout the month. This ensures that Apple Music will be top of mind for consumers prone to want to groove to its sounds.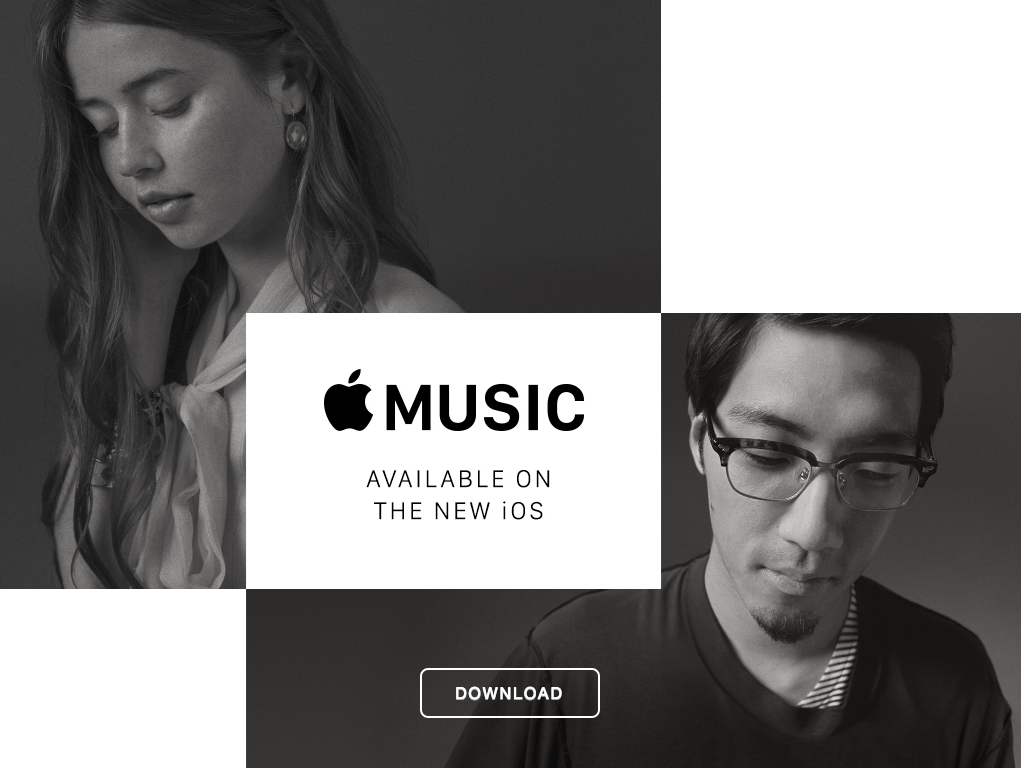 Million Dollar Listing
Another new campaign comes from TV network Bravo, for its Million Dollar Listing franchise, which premiered in a San Francisco locale this month. To connect with viewers and promote the SF edition, Bravo and Flipboard partnered on the Million Dollar Living brand magazine, "a collection of outrageous real estate, unique design/decor and luxury lifestyle." In addition to using Flipboard's full-screen ads to promote the magazine, Bravo is cross-promoting it via social networks like Twitter and Facebook. Meanwhile, Flipboard hosted a red couch interview with broker Justin Fichelson from the show.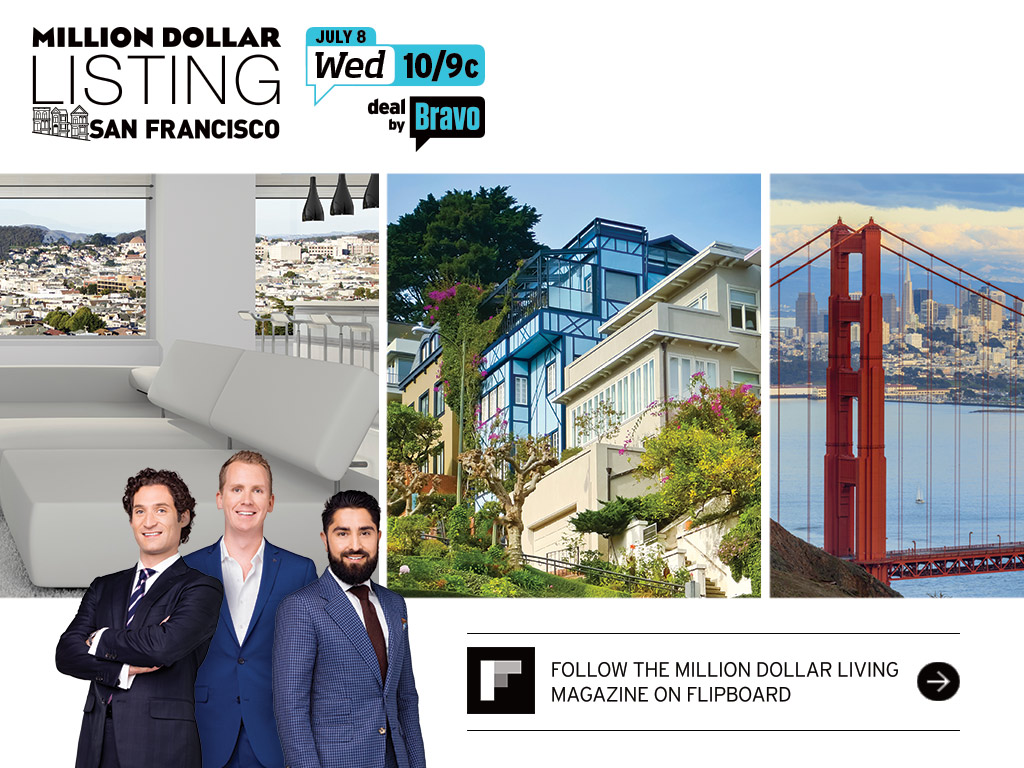 Emirates Be There
Emirates, our third advertiser in the spotlight this month, is making its Flipboard debut with a campaign focused on raising awareness for its "Be There Challenge." The program features seven "globalista" adventurers exploring exotic locations and competing in challenges along the way. The journey is being captured through various pieces of multimedia content, with the goal of inspiring like-minded readers to go forth and explore the planet. Flipboard's interest targeting capabilities (in this case to followers of the adventure travel topic) is a proven solution to align with a desired audience.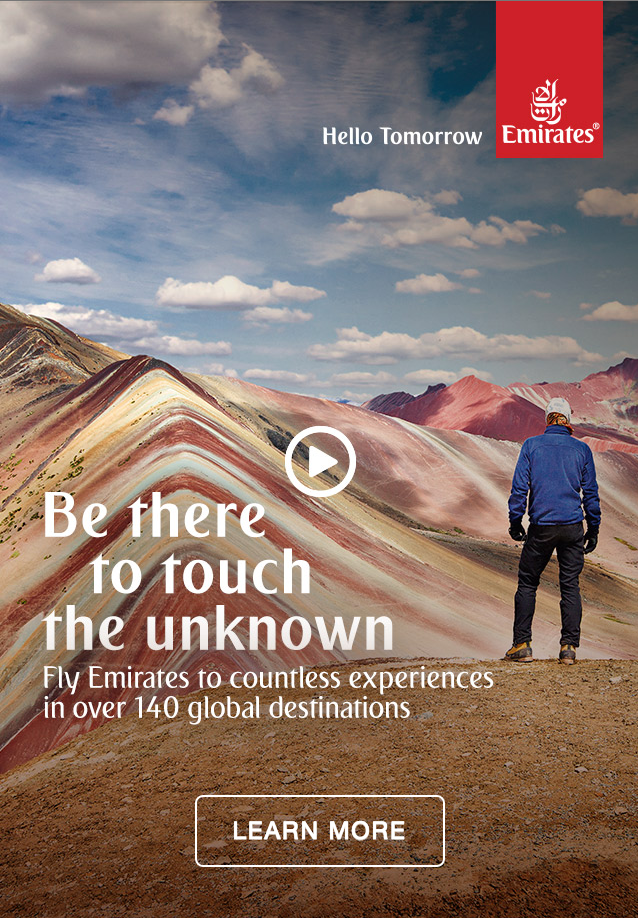 Stay tuned next month for our August roundup of Campaigns Worth Knowing.
~ChristineC is following Glossy
GET FLIPBOARD ON:
iOS / ANDROID / WINDOWS / WEB
FOLLOW US ON:
FLIPBOARD / TWITTER / INSTAGRAM / FACEBOOK / TUMBLR / YOUTUBE / SOUNDCLOUD / PINTEREST / MEDIUM